Funerals are an emotional drain on everyone, being involved can help.
We will broadcast your funeral from the chapel, as well as the graveside or crematorium, so that everyone can watch and feel included. We stream event services and live stream to Zoom or YouTube. Your funeral stream is covered by a password, which you must share with everyone who is allowed to watch the service. The stream will be available 15 minutes prior to the start of the service, allowing you time to log in to Zoom and settle in.
Before the service...
Through the Stream –  users can listen to music & photo tributes.
After the service...
Although some people want to end their mourning with a funeral, others prefer to keep the memory alive with our 28-day watch-again service, which includes a copy to keep on DVD, Blu-ray, or USB stick.
Our public streaming kit includes an infinite number of subscribers, making it suitable for any event looking to expand its audience. We can also stream to Zoom, YouTube, and Facebook.
At funerals, professional, unobtrusive recording and streaming are available. Wakes, celebrations, services, and burials may all be protected. For memorial services, we also have loop images.
Live Event Streaming Gets Everyone Involved
The best way of contact is face to face, and this is the next best choice. [Live streaming] fosters a sense of belonging and attachment that is difficult to achieve by other means of communication.
Procession Tribute
We are often asked to film the funeral procession as it makes its way to the church or crematorium. This is a wonderful way to honour someone's life.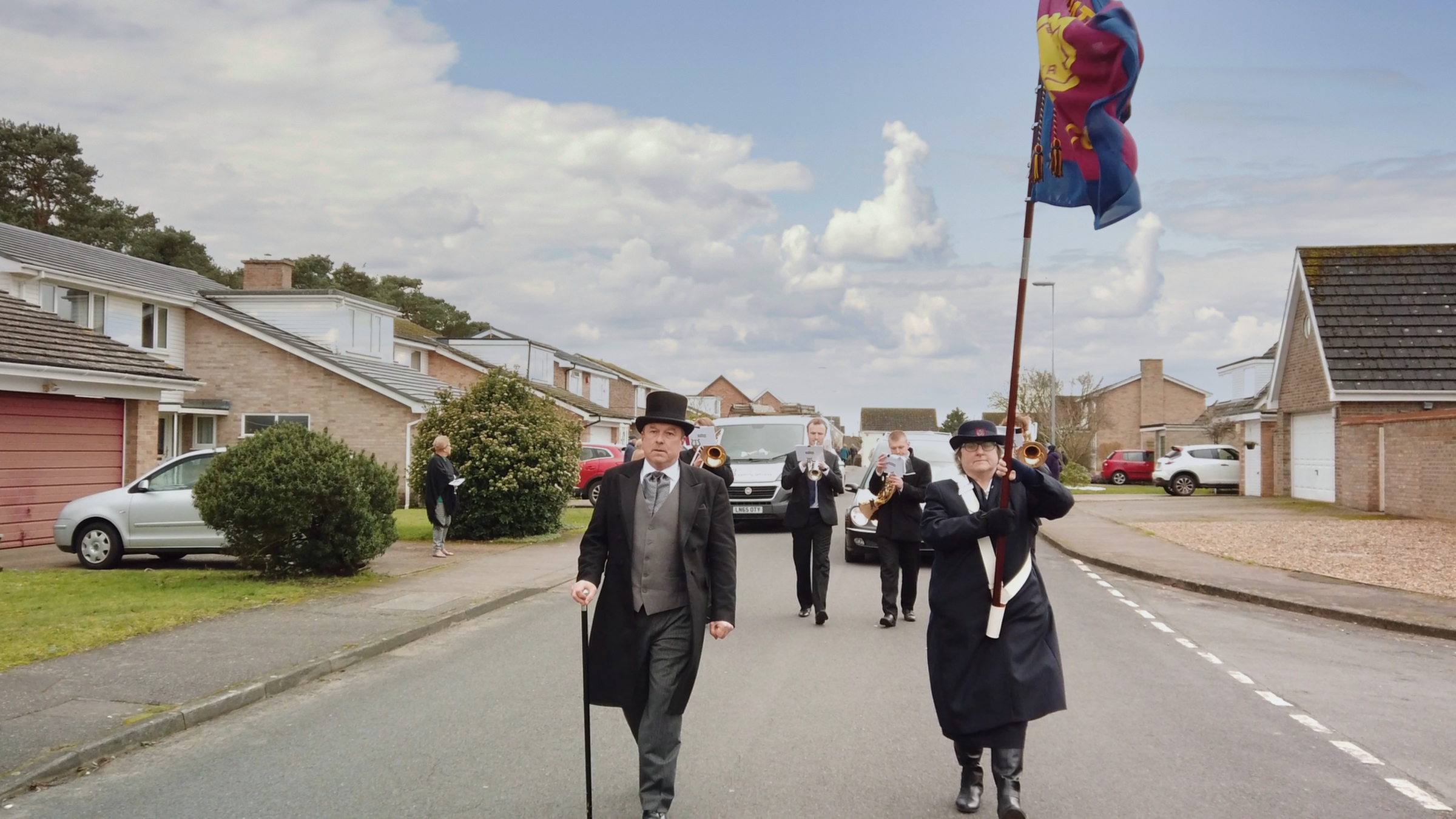 Need help? Book a call at a time to suit your schedule
Contact us or leave a message, it's up to you.