Face to face is the best form of communication, and live-streaming is the next best option. Live event video streaming services creates a sense of inclusion and connection that's difficult to replicate through other forms of communication.
Our public live-stream event service package comes with unlimited viewers which is ideal for any event that wishes to grow its audience.
We broadcast either a prerecorded program or live to Zoom, YouTube & Facebook.
Live Event Streaming Gets Everyone Involved
Public streaming allows your audience to engage, share, and comment on your webcast, ideal for public meetings, webinars and live shows.
We arrive at the venue & find the best place to set up the cameras and broadcast mixer. Once connected to the Internet we can start the live stream and include your guests in the event. We see this is the way of the future, to be able to connect any event to people anywhere across the world.
After The Event...
Watch the Event again in case you missed it with our 28-day watch-again service
We provide a video production service to keep on DVD, Blu-ray or USB stick.
Virtual event live-streaming with green screen technology
A dedicated live-streaming department offering a range of streaming solutions to ensure every online or hybrid event is well-attended and delivered to the same exacting standards as any live event.
A Techy Description
The three most important things to creating an awesome experience for your remote guests are:
Multiple Cameras vs One Camera. Creates a FAR more engaging experience. See the bride walk down the aisle & see the groom's reaction, more about wedding live-streaming here. Plus cutting to close-ups throughout keeps the experience intimate and allows the viewers to connect more emotionally.
Professional Audio. Having a DIRECT feed from the sound mixer or mic setup is essential in keeping your guests attention from start to finish. Your guests will stay connected as long as the audio is loud and clear!
Reliability Through A Strong Internet Connection
Consistent and Reliable Internet Connectivity to eliminate buffering and keep QUALITY consistently high.
 An Ethernet connection vs. a wireless one whenever possible, providing a better experience.
We use load-balanced connections split between 2 SIM cards (different providers like O2 & EE) and wireless and wired connections with a fail-safe fall over meaning we keep the streaming connection strong.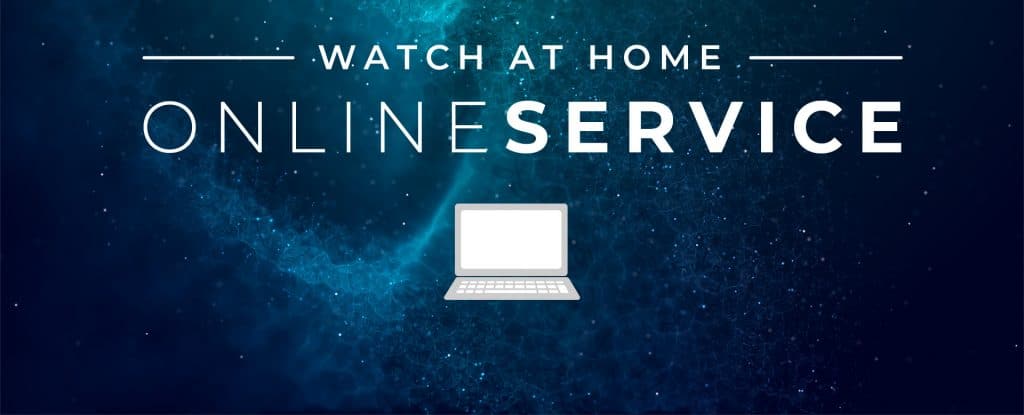 Thank you for your services on Monday the family were very please with the live-streaming.
Hopefully work with you again soon.
G Peachey & Son's
Thank you for your professional set up & services, the family were very please with the live stream & the titled video you produced
T. Stanhope Funerals